Please call us at (305) 828-3944 or send us a message using the form below.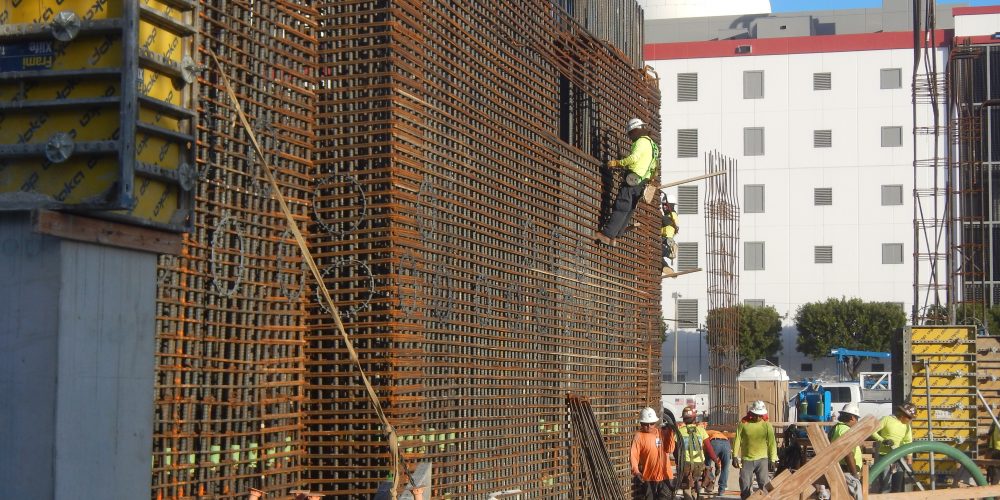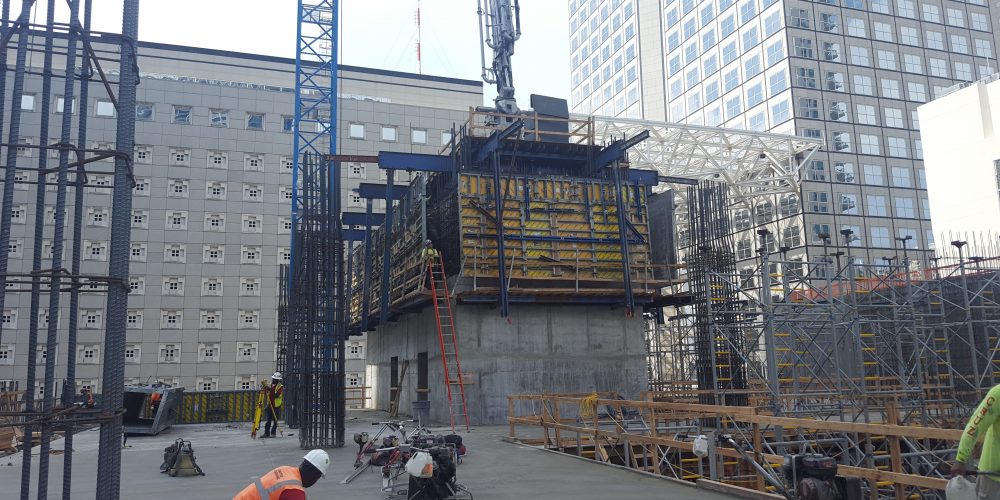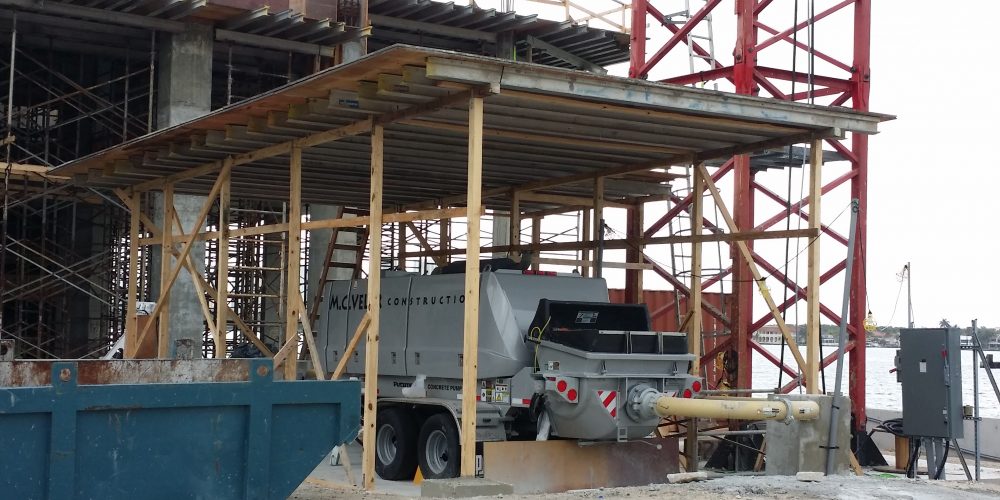 For over 24 years, M.C. Velar has listened to what our client's needs are. Whether you need formwork or a complete turn-key structure, M.C. Velar can deliver the following concrete structural systems:
Reinforced Concrete & Post Tension
Conventional Reinforced Concrete
Concrete Soffit and Joist Beam System (PSI)
Precast Stairs
M.C. Velar offers a variety of preconstruction services. Our in house professionals develop an open line of communication with our clients early and often in the design process in order to help facilitate and assist in the proper planning, scheduling and budgeting of each project. Our goal is simple – help our clients build a high performance concrete structure, on time and within budget.
Our team can assist you with the following preconstruction services:
Site Logistics Planning
Budgeting throughout the design process including conceptual budgets
Project Scheduling and Phasing
Structural System Analysis
Forming System Analysis
Constructability Review
BIM Coordination
Design Assist and Value Engineering
Sustainability Assistance
M.C. Velar has an experienced team of Project Managers and Superintendents that get involved in the early stages of the project during preconstruction and stay involved until the last yard of concrete is poured. This seamless approach assures our clients that valuable information is not lost from the preconstruction phase to the construction phase of the project.
Our construction team is dedicated in providing the following services:
Project coordination with other sub trades
Design Coordination
Implementation of the site logistics plan
Scheduling and procurement of materials
Project scheduling both short and long term
Implementation of our safety program
Implementation of our QC program